Certified qualifications from the industry leading experts at Linde
Accreditation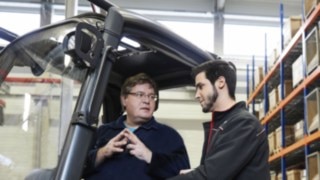 Linde Fork Truck Training offers ITSSAR and RTITB certified training courses, delivered by our team of highly skilled professional instructors at our dedicated Skill Training Centres or at your own site.
Our courses include:
Counterbalance
Reach Truck
Man Up Order Pickers & VNA
Pedestrian Pallet Trucks
And many others
Benefits of Linde Forklift Training
All of our instructors are qualified with many years' experience and are committed to delivering the highest level of training available. The standard of our training is constantly monitored, ensuring our customers always receive the highest level of tuition at competitive prices. Training is offered at 12 different Linde locations within one of our local prestigious flagship facilities. So, you can attend your local centre (see our map below). On-site training is also offered on request.
Enquire Now
Our Skill Training Centre Locations
Scotland
Newton Aycliffe
Castleford
Liverpool
Warrington
Buckley
Shrewsbury
West Bromwich
Bridgend
Basingstoke
Hoddeston
Wellingborough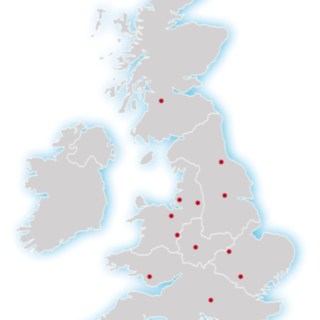 Benefits of forklift operator training at a glance
Legally compliant operation of trucks
Increase in safety and productivity
Reduction of damage to goods, equipment, and forklift trucks
Optimisation of battery life
Training on-site or at a Linde location
Customised training packages