Careers
Become part of the team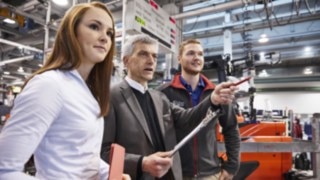 Who are we?
From a creator of ice-making machines to one of the world's largest manufacturers of forklift trucks and warehouse equipment: Linde Material Handling has been raising the bar, and delivering outstanding quality, reliability and innovation for more than 50 years.
As a leading provider of intralogistics technology, Linde MH streamlines customers' material flows, and offers one-stop solutions to their needs – from manually operated pallet trucks to fully automated storage facilities.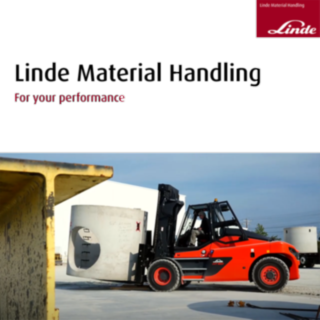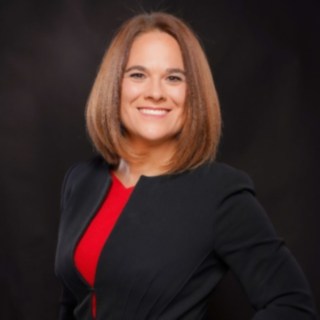 Welcome to the careers page
Linde is always looking for the best people to grow and add value to our company. There are many opportunities throughout the company and multiple locations. Explore the page for more information on how to join us. Ulrike Just, Managing Director KION ITS UK & Ireland.
Career opportunities
We are part of a much wider KION family – there are opportunities throughout KION, as well as opportunities abroad.
Linde is a global company, working across borders and functional units and exchanging knowledge across national boundaries.
We offer a variety of operational models, such as postings of at least one year to a foreign Linde corporation, business trips of up to three months, prolonged business trips of up to six months at most, or a long-term change of working location.
Even if a change of location is not for you, with the help of modern technology, you can be a part of one of our transnational teams who can now meet virtually to work on projects together.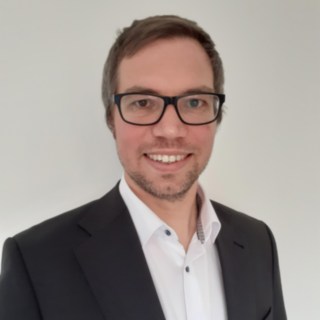 You can never plan for everything in a secondment or transfer; there are always unforeseen things that crop up which you have to adjust to. Flexibility is always a key factor.
Marcel Ludwig went to Basingstoke for five years, initially working in the Financial Planning & Reporting division, and later in Analysis. His secondment turned into a transfer: He decided to stay with Linde UK, and since then Marcel has been promoted to Senior Director for Region South.